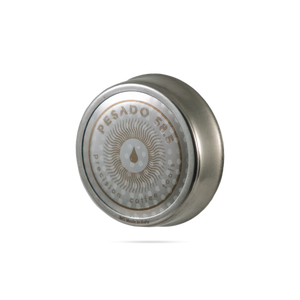 This is a very underrated upgrade to any E61 espresso machine. It makes the water hit your coffee a lot more evenly which increases extraction uniformity (how much water touches each coffee ground).
This shower screen is suitable for pretty much all standard machines that don't use a screw to remove your shower screen. 
Make sure you have a spare group seal before switching in case your old one is in need of replacement and crumbles.
--
Via IMS:
The INTEGRATED MEMBRANE SHOWER SCREEN designed by I.M.S. consists of a special membrane built inside the supporting body of the shower and has a filtering capacity of 200 µM.

The key feature of this product is the unique perforation design which, in addition to ensuring the best possible coffee, makes this product extremely durable and easy to clean. Manufactured as a single piece, the body is strengthened and the surface is completely smooth, and thus does not present any grind-clogging danger areas.